"People are willing to take risks, they are just waiting for permission."

MAT SANDERS' APPROACH TO DESIGN IS FUN AND FEARLESS

Discover your true style and transform your space like Miley Cyrus, Jessica Alba, Jimmy Kimmel, Lea Michele, Sophia Bush, and more.
Exceptional never has to do too much.

Mat Sander's lighting collection features bold yet and elevated pieces that illuminate spaces in with smart, styled design.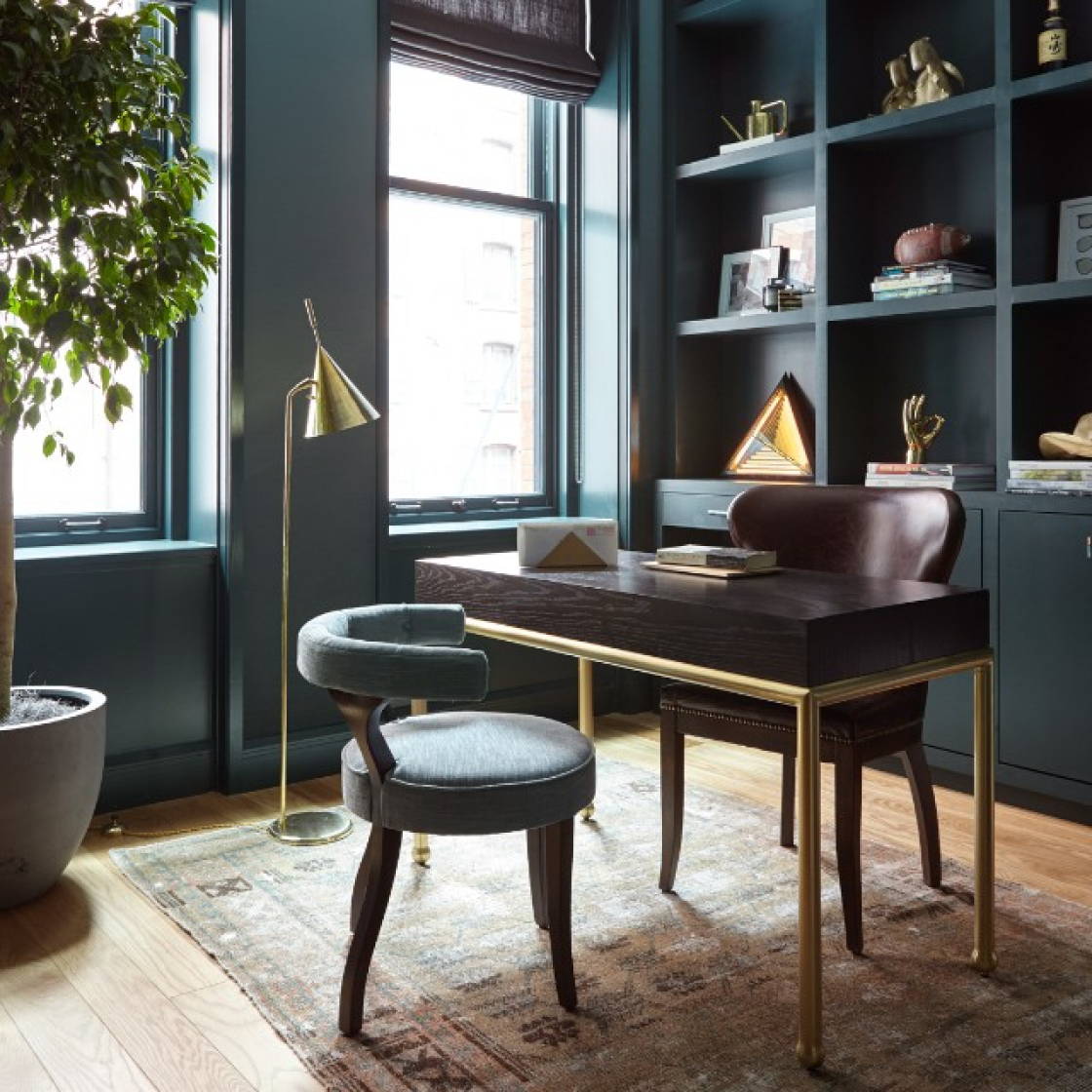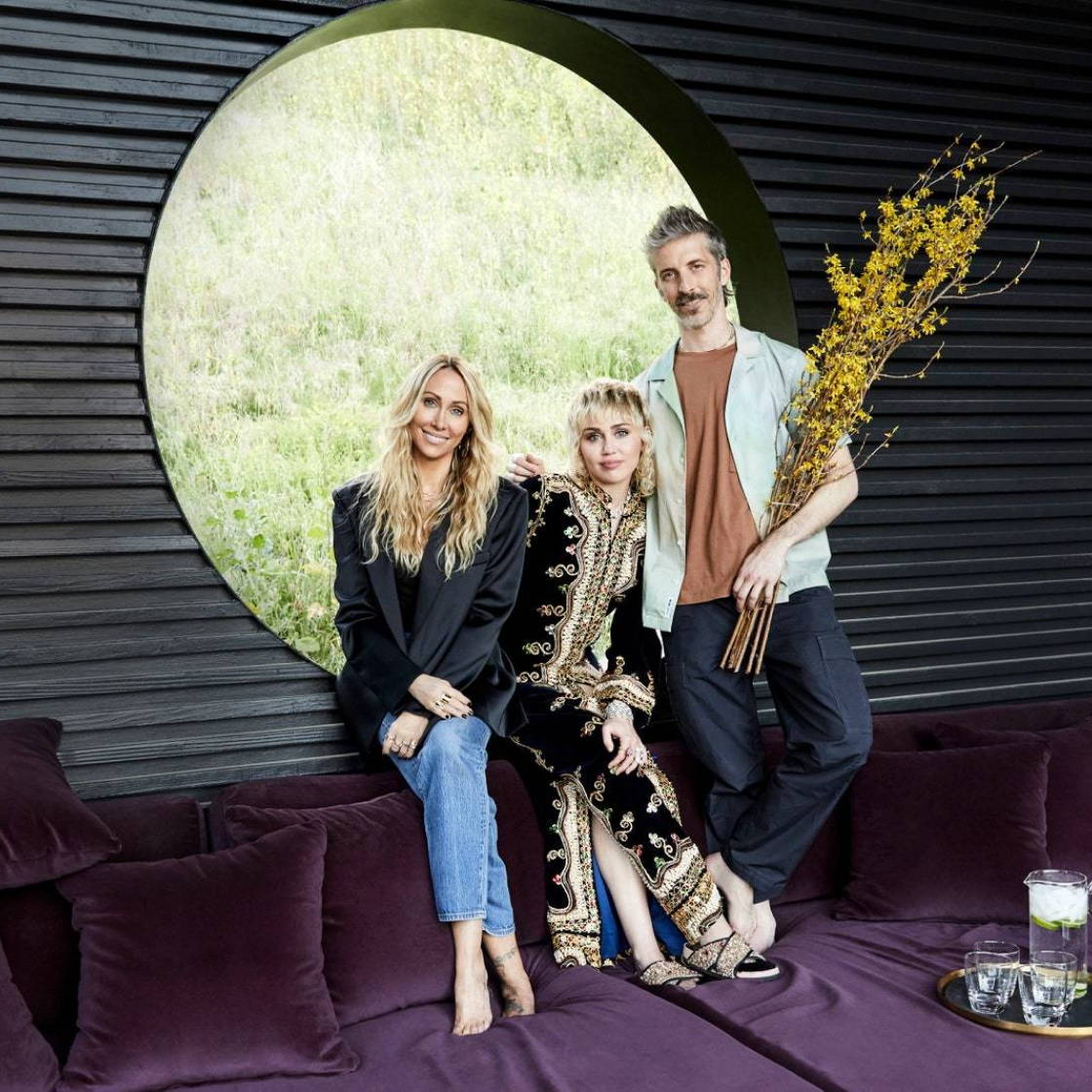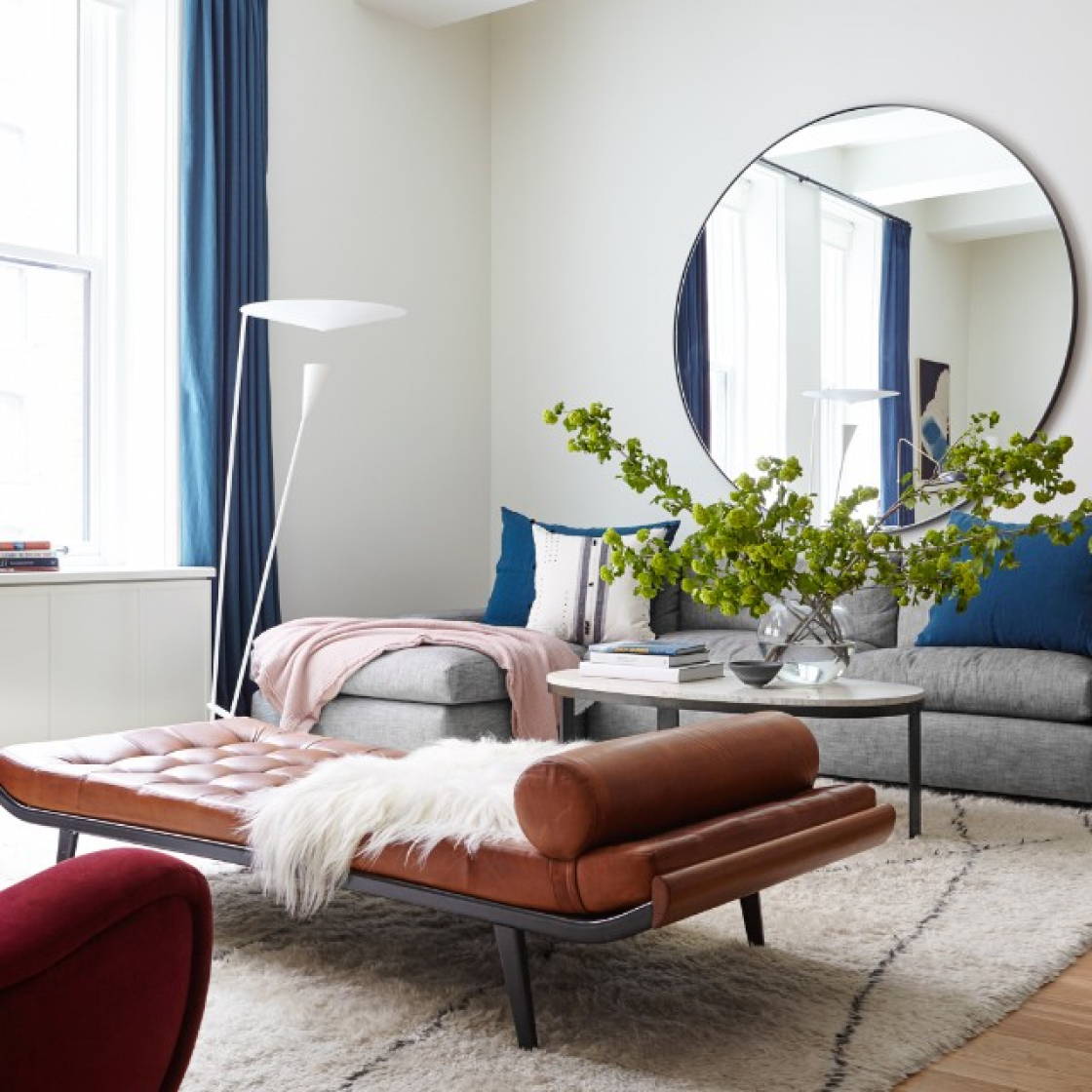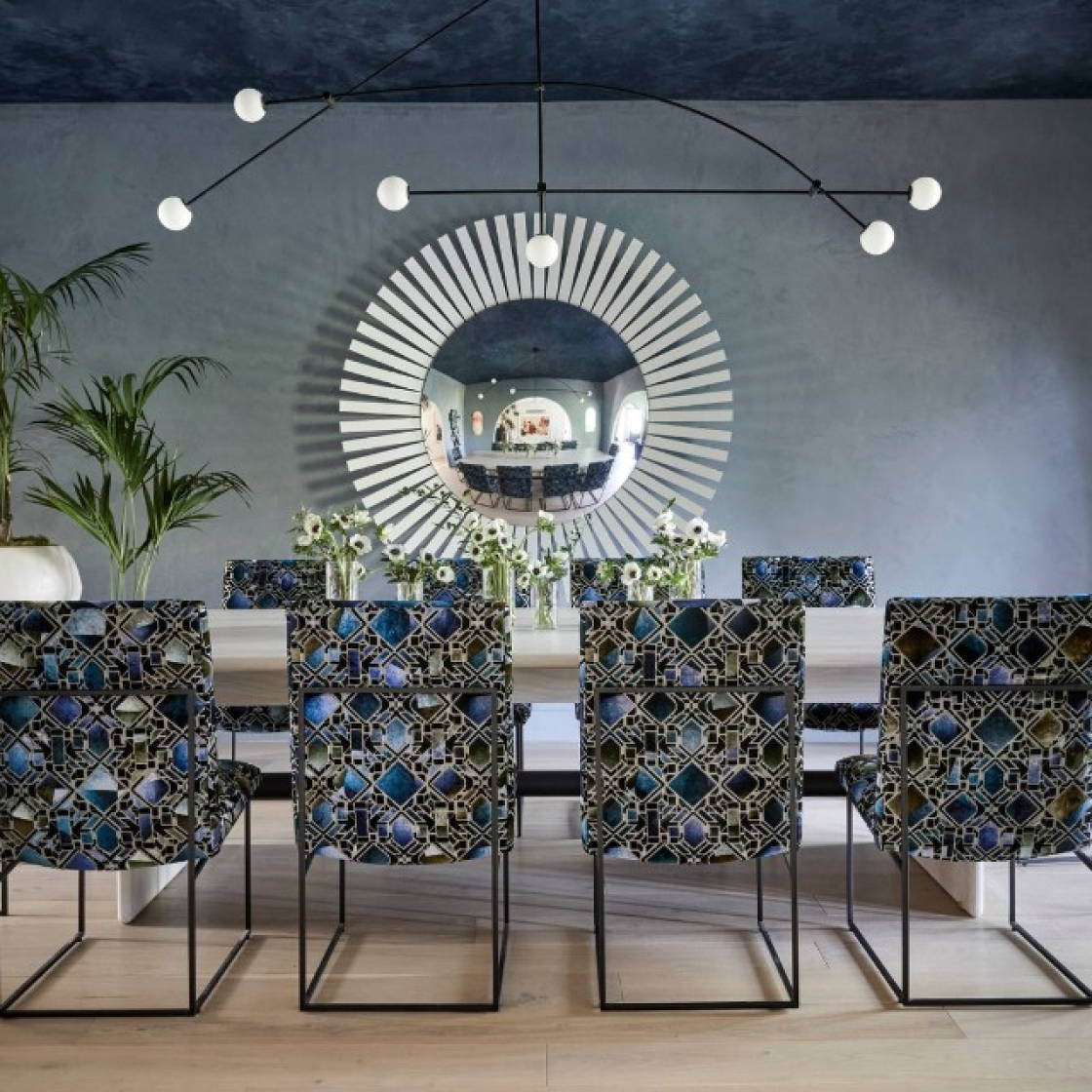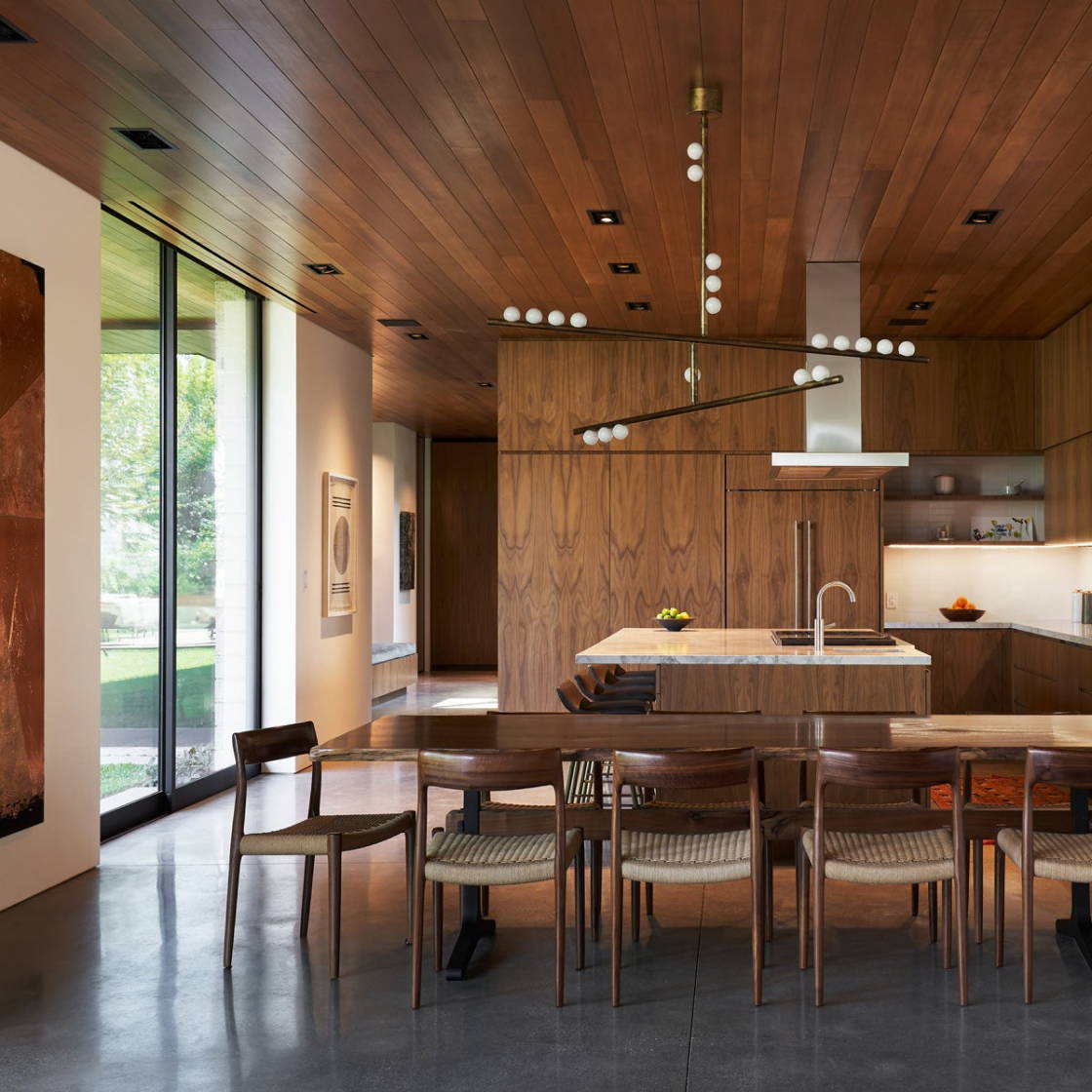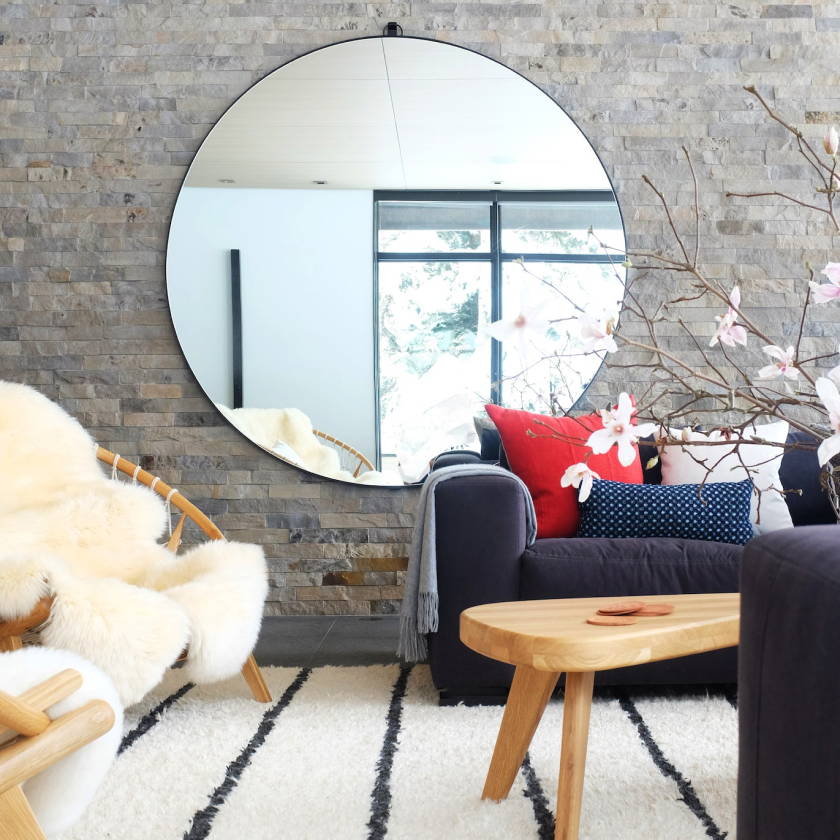 1-ON-1 VIDEO CONSULTATION

FUN AND FEARLESS DESIGN, ONLINE:

Let's connect over video and design your space. Schedule a one-on-one chat for inspiration and answers to all your burning design questions.

Show your space over video and screen-share ideas for guidance on:

◾ Furniture and home decor selection and placement
◾ Stores and brands to consider
◾ Styling (surfaces, sofas, beds, walls etc.)
◾ Paint/wall treatments and drapery/window treatments

Welcome to the colorful, glam home of my most rockin' client.
Read more
Earthy tones and touchy textures give this modern family beach home all the feels.
Read more